Most advanced coir products production aimed at maximum satisfaction
Grow Green Coirs uses neutral medium for manufacturing coco peat substrates and products, without processing or addition of chemicals, easily recyclable composed solely of material that has undergone no chemical treatment. For the development of our substrate we take one or several of these materials to achieve a homogeneous mixture that will be compacted to be dispatched.

We subject all our products to a 4 stage process :

Washing
For substrate requiring a low conductivity.

Drying
To be compacted, our substrate must have a precise humidity rate.

Sifting
For all Natural, Duo, Air and coco chip substrates.

Sorting
All materials are stocked according to their rate of humidity and their level of conductivity.
Our Packaging Techniques :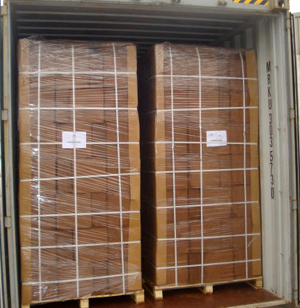 Packing – Palletized Stuffing